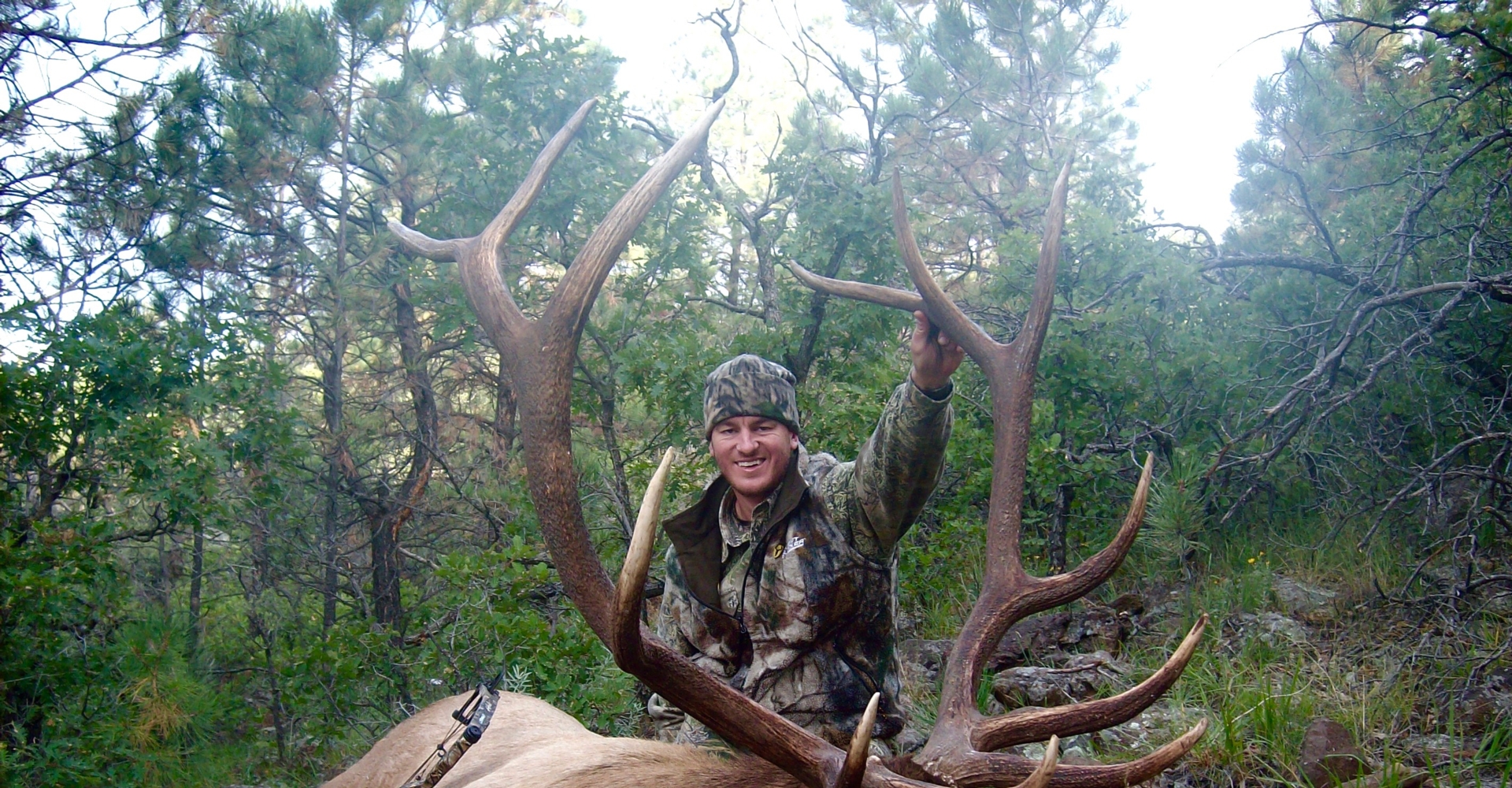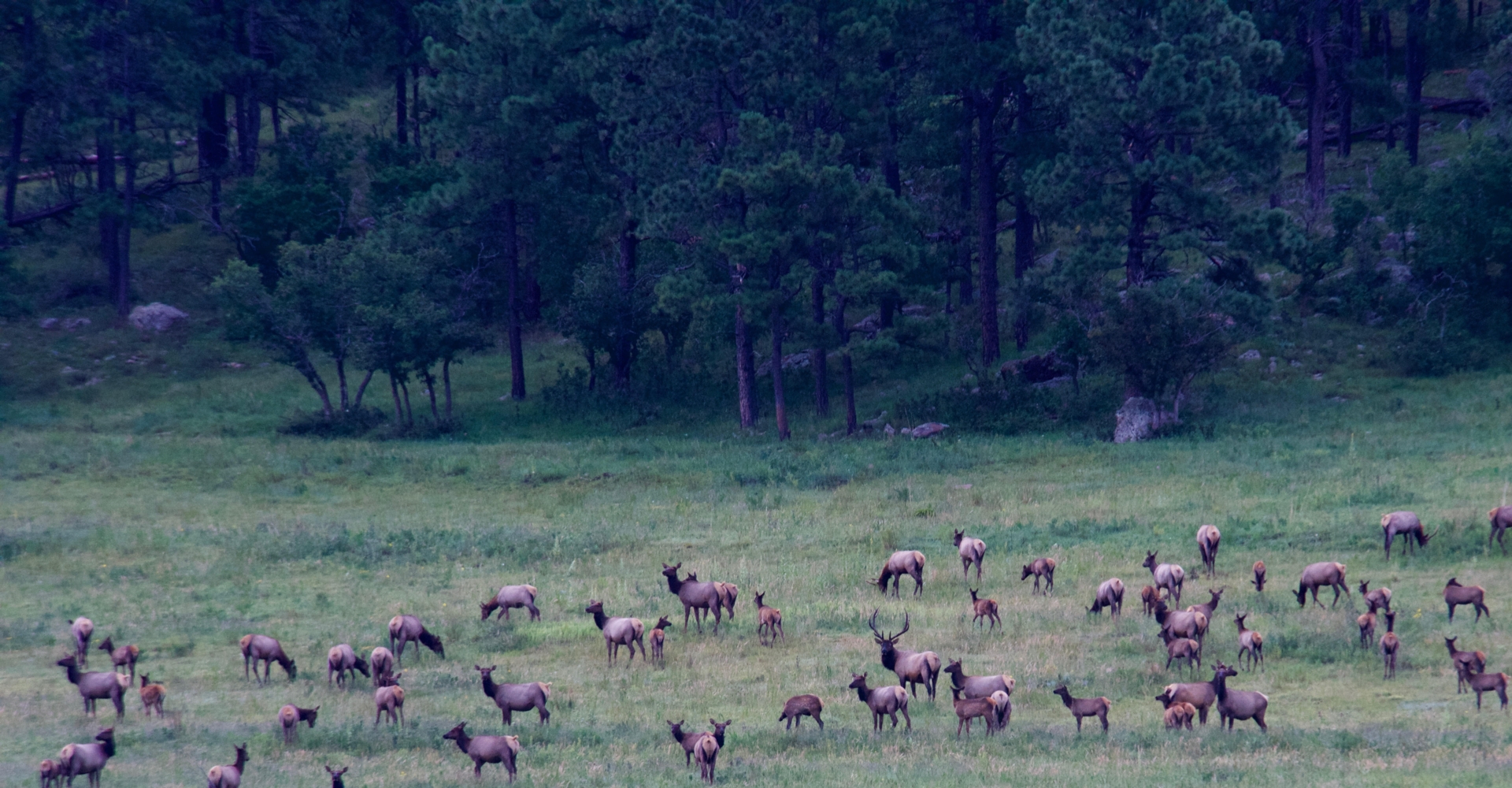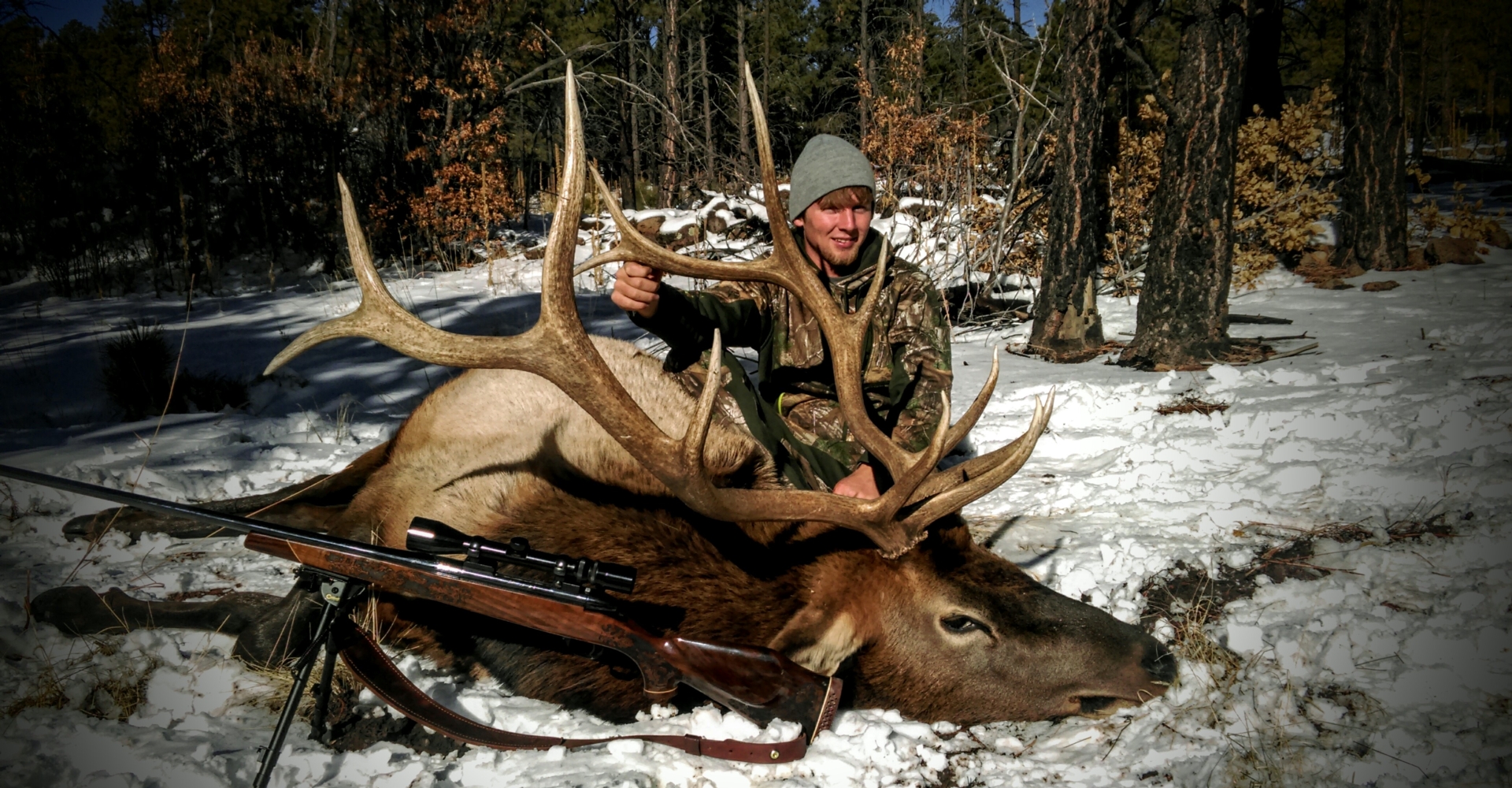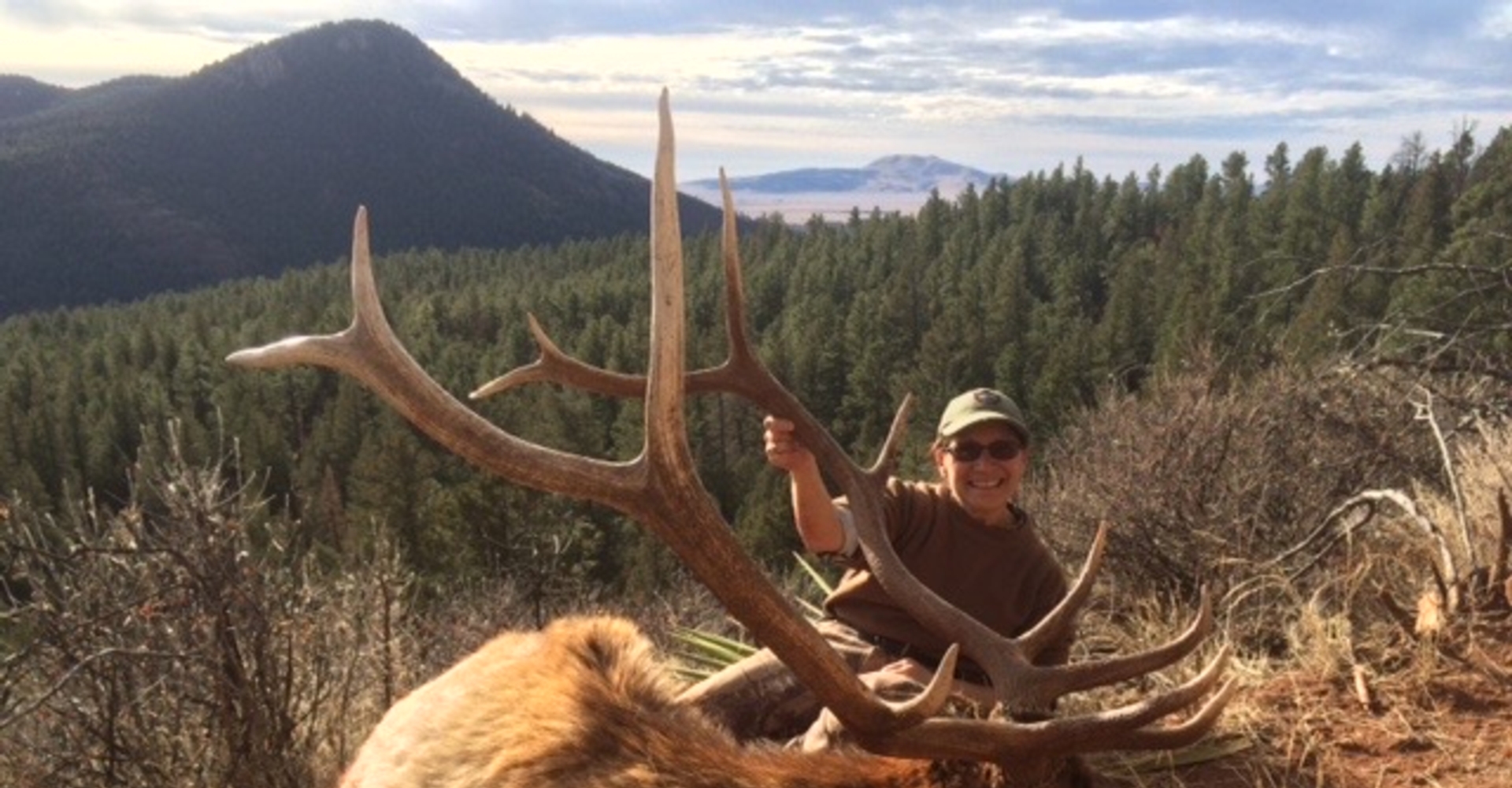 Nav BG
New Mexico Big Game Hunting Ranch
At Wheaton Creek Ranch we strive to make your hunt the best hunting experience you have ever had. Our staff is truly happy to see you and looks forward to sharing this incredible outdoor adventure with you.
Our guides are highly skilled, professional, and intimately familiar with the property. They are among the most knowledgeable, helpful, and experienced guides available anywhere. Unlike many other New Mexico outfitters, we provide the hunt on a ranch in which we live and work on all year round.
Special Note* Now Booking Mountain Lion Hunts for February / March 2023. Mountain Lion are plentiful. $6,500
Click here to see our schedule for the upcoming hunt season.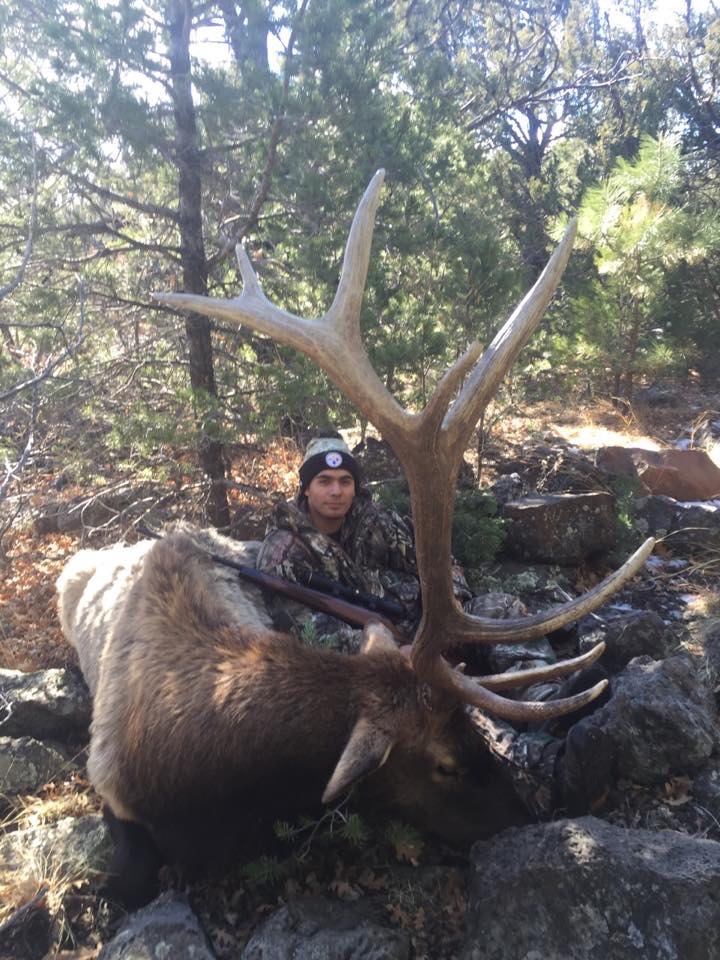 Elk Hunting
Wheaton Creek Ranch is a New Mexico private elk hunting ranch providing experienced outfitting and guide services as well as a variety of the best accommodations and facilities in New Mexico.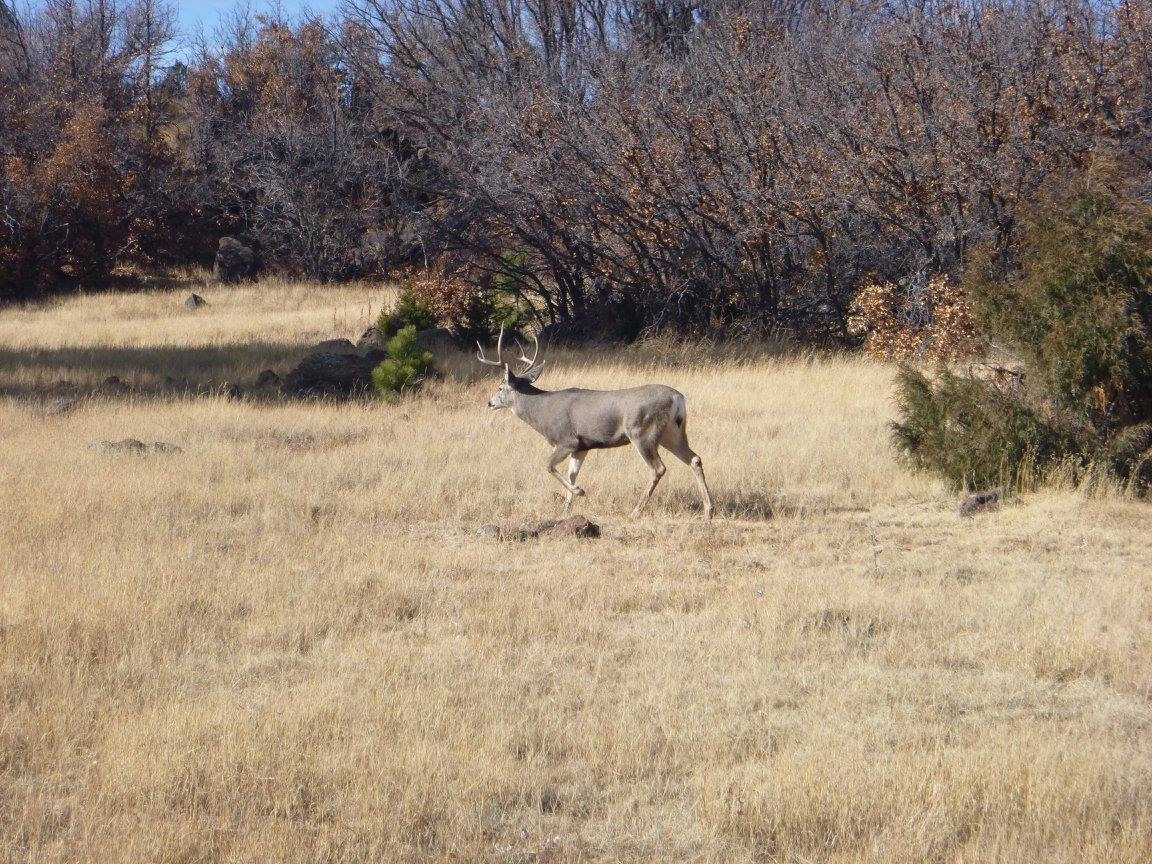 Mule Deer Hunting
All animals on Wheaton Creek Ranch are part of a holistic management program. For over 40 years the ranch has protected its wildlife. Due to hunting pressure throughout New Mexico we saw deer populations fall at alarming rates. Our management efforts have been highly successful. Robust deer populations have returned.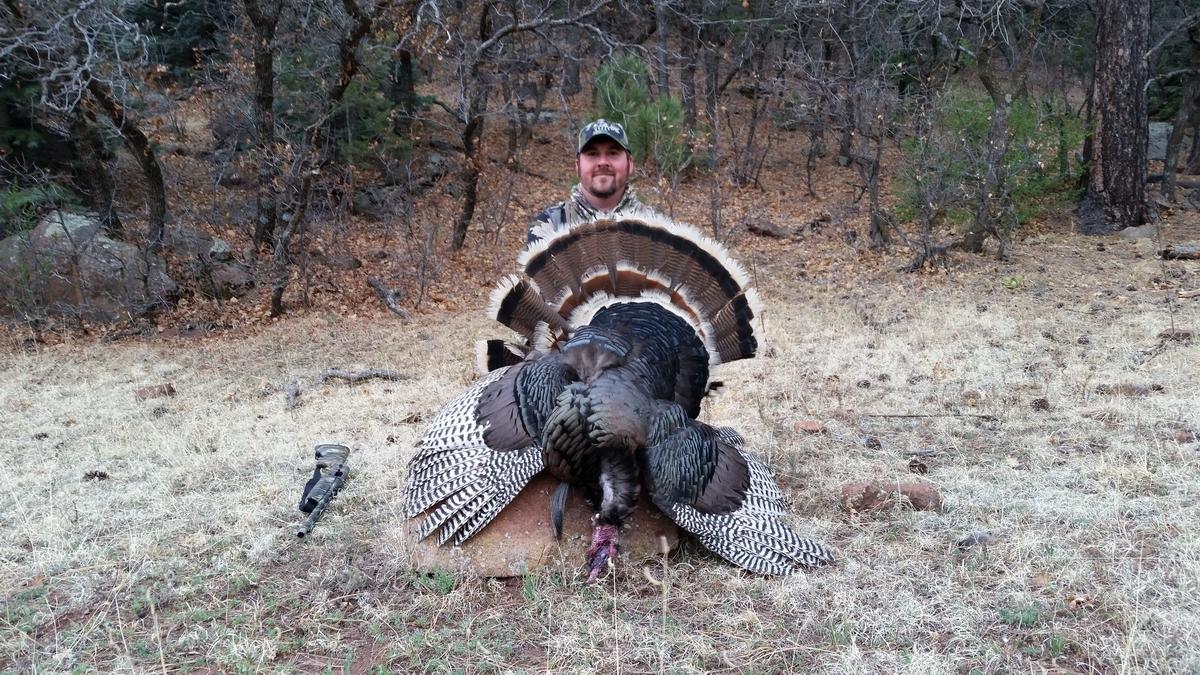 Merriam Turkey Hunting
Wheaton Creek has both a spring and fall Merriam Turkey Hunt. Our turkey hunts include 3 days of guided hunting across all 15,000 acres of private land. It also includes all food and lodging during the hunt as well as the night before and morning after the hunt.