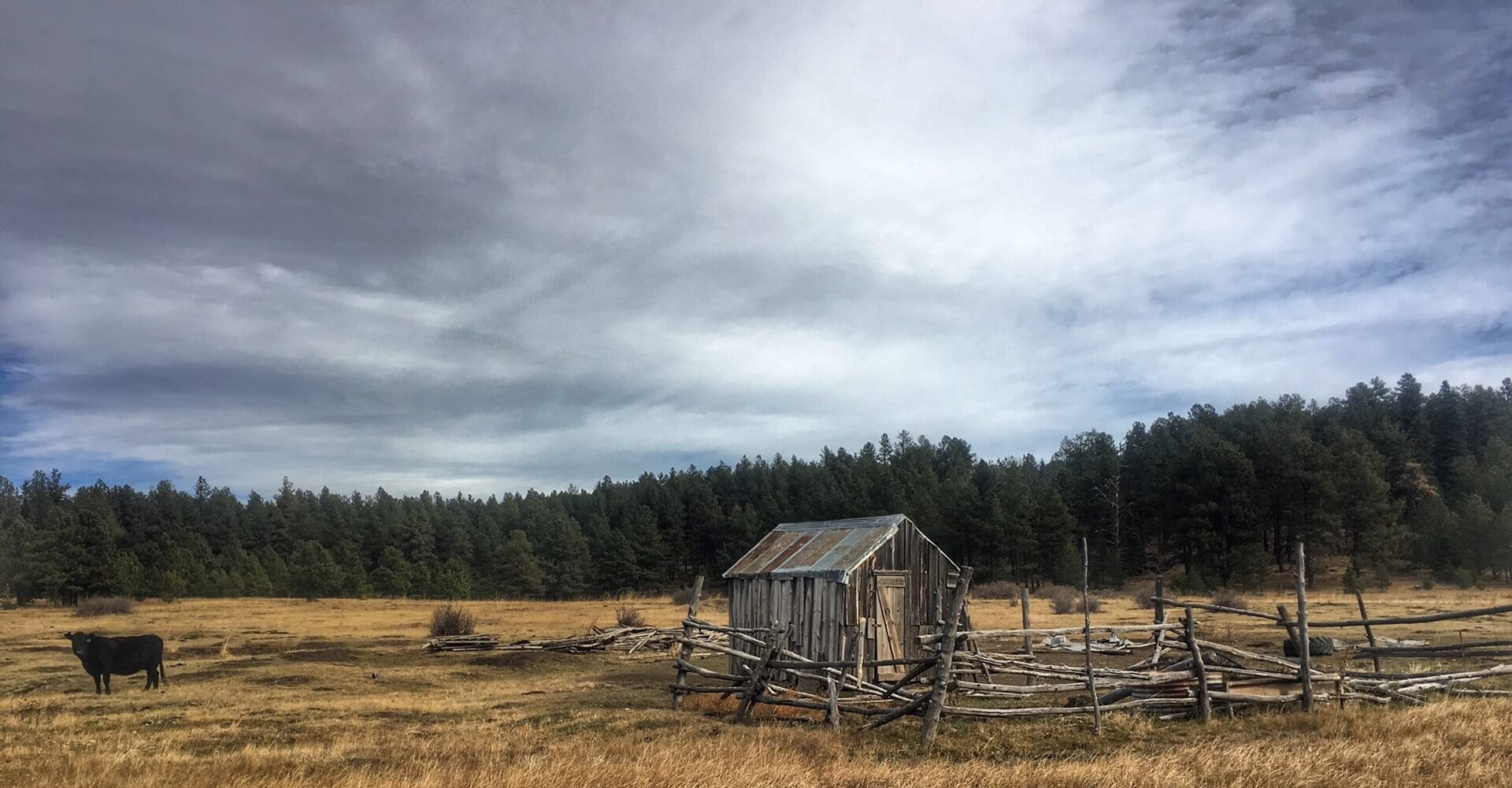 Nav BG
Conservation at the Ranch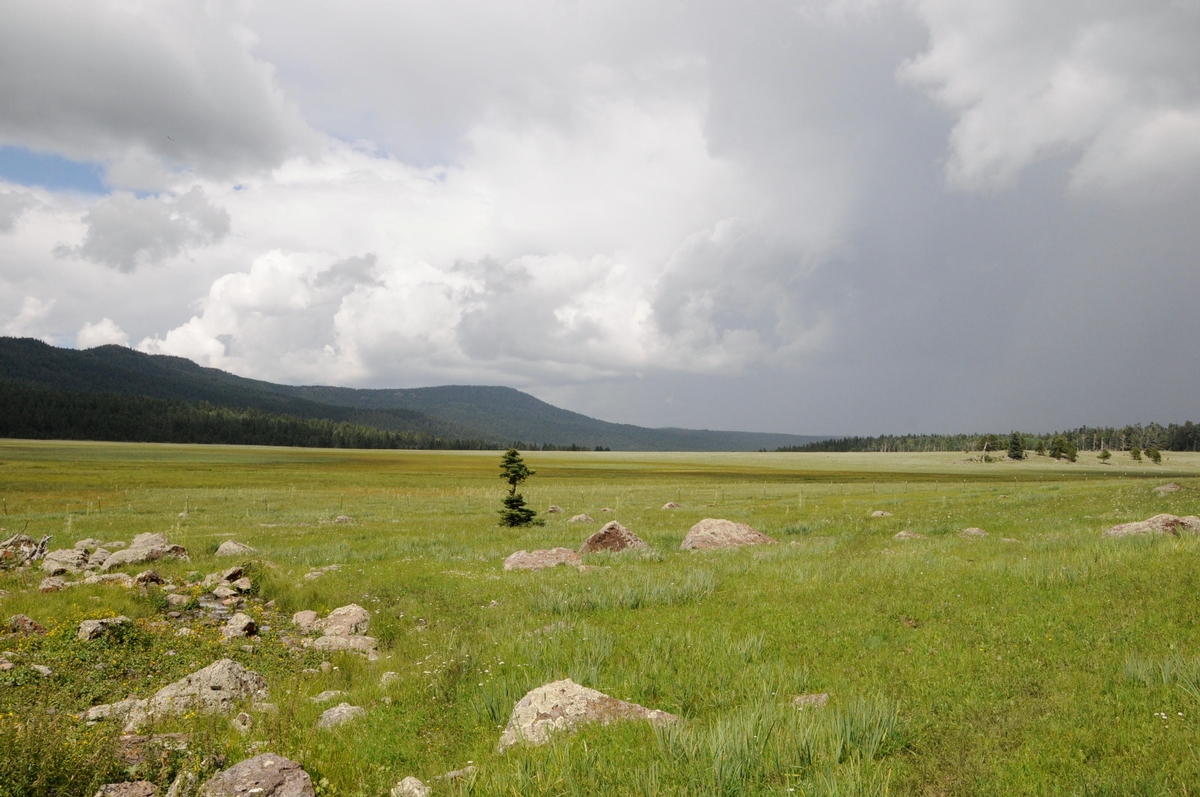 Preservation and enhancement of Wildlife and Ecosystems
Wheaton Creek Ranch is considered by many as one of the richest and most diverse wildlife habitats in the United States. The New Mexico Game and Fish gives us their highest Elk Habitat Rating. Three perennial stream systems and over twenty mountain lakes/ponds brings life to this wilderness quality landscape. All this together with a mild climate, reasonable access and soulful beauty has inspired generations of outdoor enthusiasts going all the way back to Indian occupation.
Over the last 40 years, owner, David Stanley, has taken on the role of steward of this natural paradise with a passion. Sustainability and balance are his guiding principles. Fish and wildlife his greatest accomplishment. Habitat improvement, forest thinning, meadow reclamation, stream restoration and enhancement of the vast riparian systems have all contributed to the many species of wild game flourishing on the land today.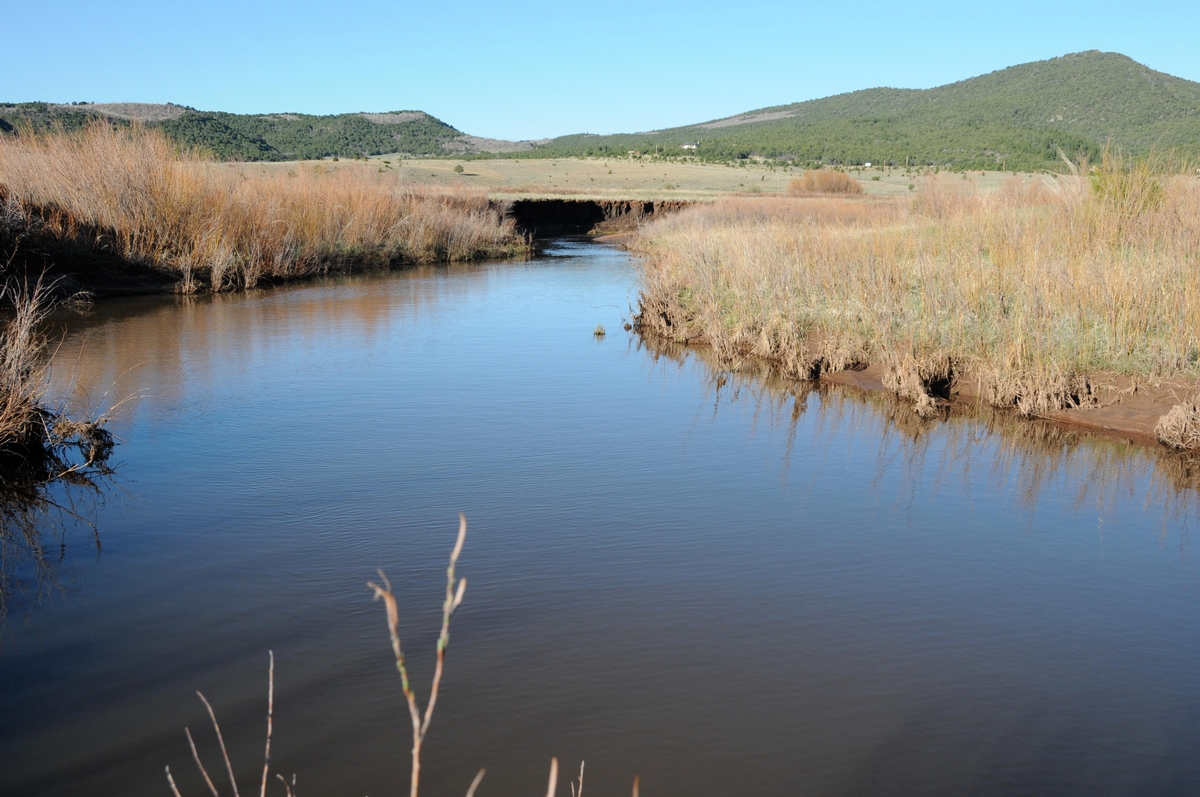 Other Programs on the Ranch
Preserving the rich history of this land by stabilizing and renovating over 12 turn of the century homesteads, converting old logging roads to over 100 miles of scenic and beautiful mountain bike, horse riding and hiking trails.
2016 and 2017 we finally realized another dream of Mr Stanley's, the initiation of our first Solarization Project at our main headquarters area. Now, the latest in technology is bringing us clean Solar Voltaic energy production throughout our main headquarters area (by far our heaviest energy user). Also, a state of the art Solar Thermal system is fueling the Main Lodge's ever comfortable radiant floor heating system as well as its domestic hot water.