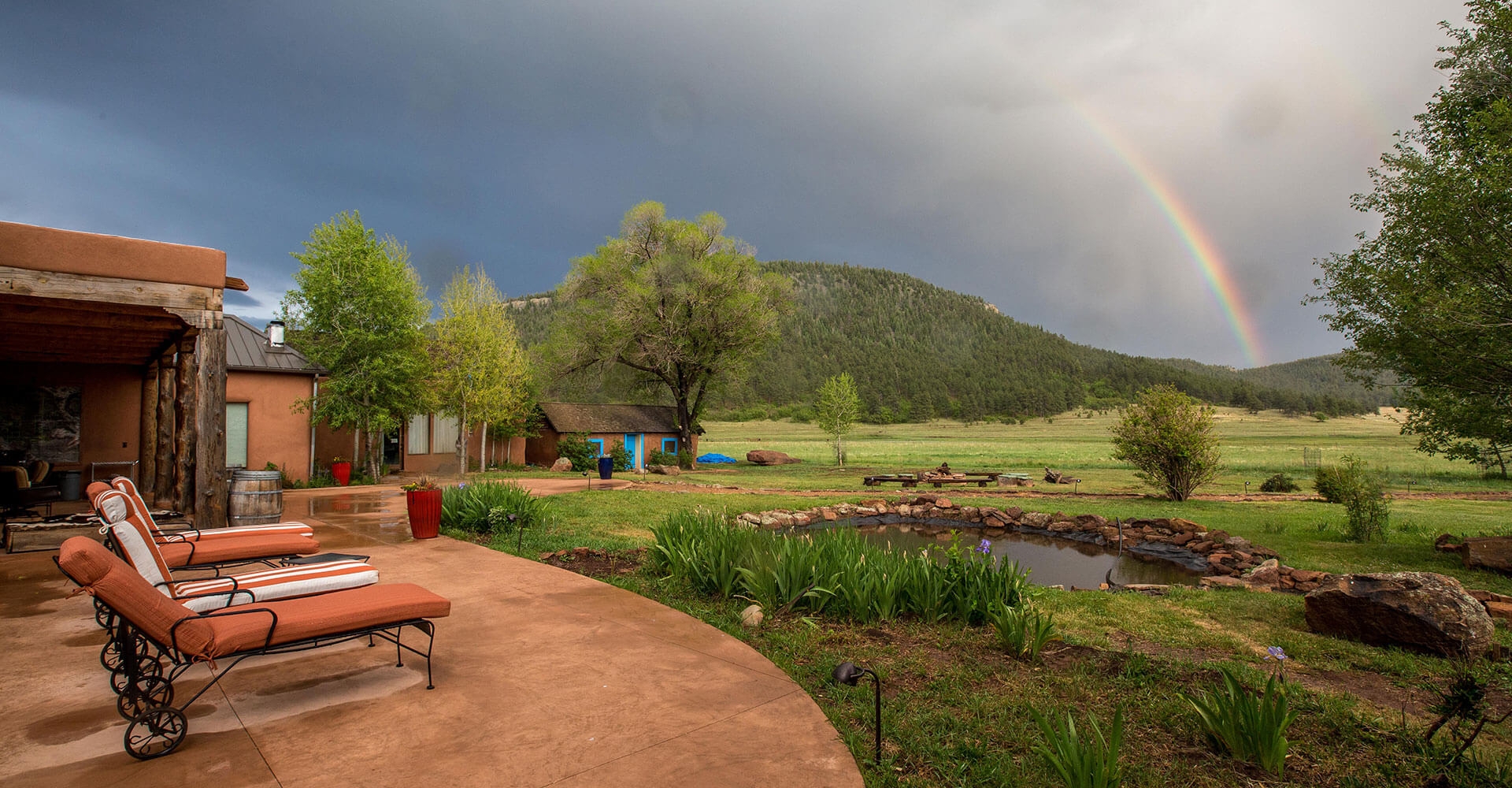 Nav BG
About Wheaton Creek Ranch
Our names sake, Wheaton Creek, literally springs forth from our high mountain meadows and flows through the very heart of the ranch. The condition of this pristine watershed reflects our concept of care and our goal for the ranch as a whole – To provide mindful management in order to allow the laws of nature to govern. After 30 years of protection and renovation, the peaceful waters of Wheaton Creek abound with life and inspirational beauty.
For decades, the ranch has been managed with this philosophy - be it forest, wildlife, grasslands, perennial watersheds, or the 20+ mountain lakes we have been graced to steward during our time on this land.
Our mission is to provide a variety of experiences for our guests in which they can access the timeless magic of nature while carefully orchestrating the human influence to preserve the balance and health of this place. Since the ranch opened its doors to guests over two decades ago it has become well-known for its transformative power and inspiring beauty.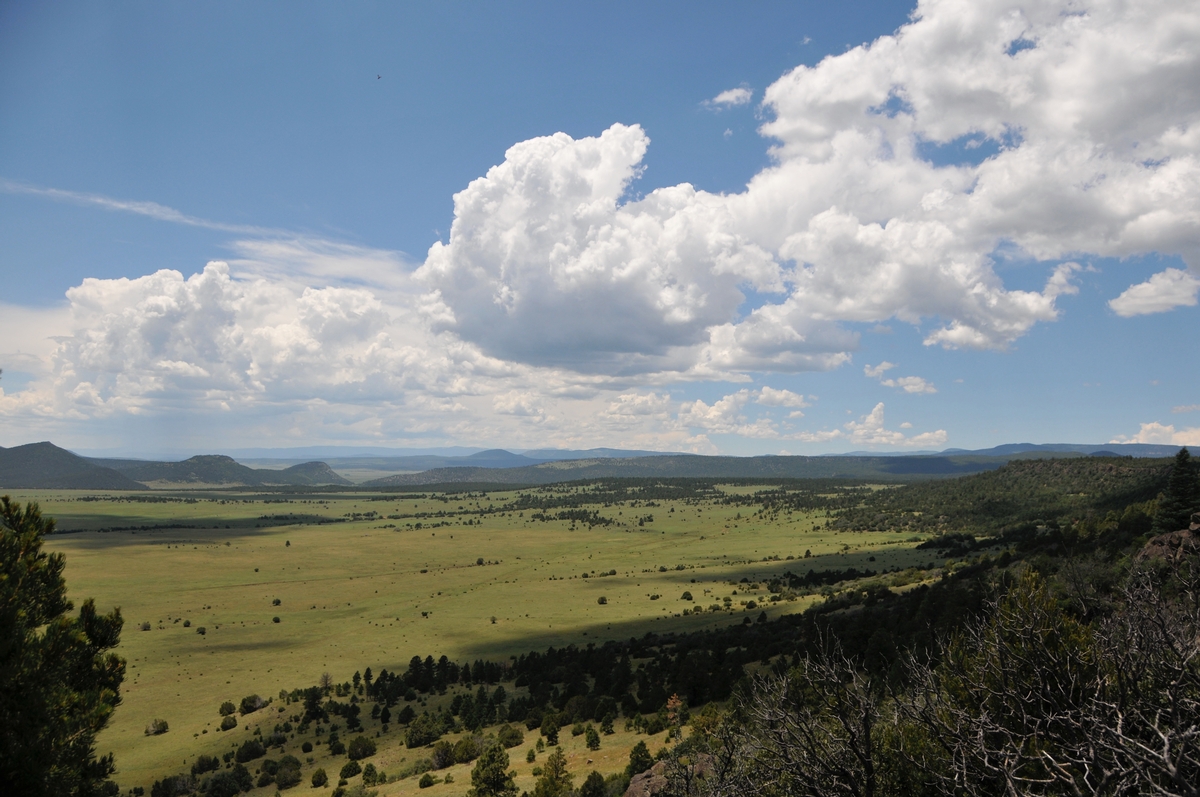 Located in Sangre De Cristo
Situated in the beautiful Sangre De Cristo Region of Northern New Mexico, Wheaton Creek Ranch teams with wildlife on this 36,000 acre Rocky Mountain paradise. Wheaton Creek Ranch located in Ocate, just outside of Angel Fire, New Mexico hosts an array of activities and offers the very best in New Mexico outdoors. Wheaton Creek Ranch has become well known for its wide expanses of beautiful mountain scenery and abundant wildlife.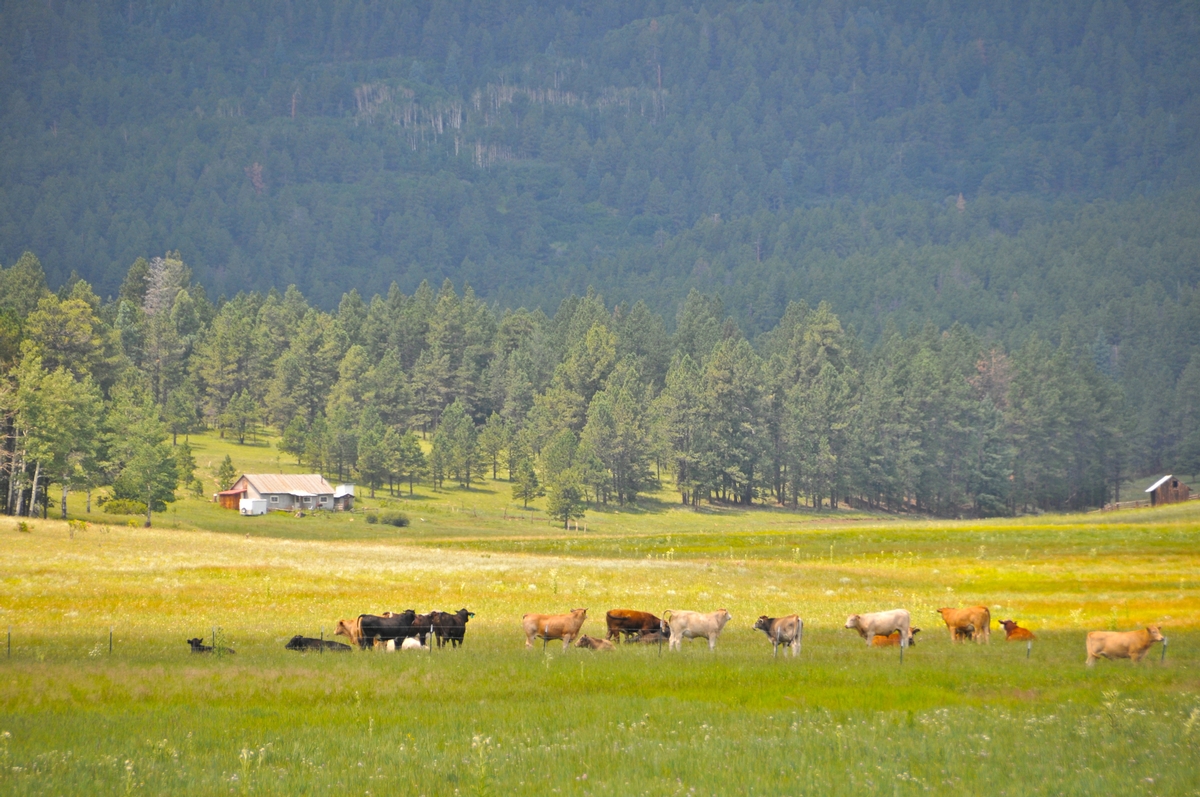 Long Heritage & Working Ranch
We have a long heritage as a working ranch complete with real cowboys, star filled nights and howling coyotes. Large herds of elk roam the land along with deer, turkey, bear, and mountain lion. Rare and beautiful birds such as eagles, hawks and migratory fowl occupy the sky and beautiful mountain lakes, ponderosa and mixed conifer forests, and aspen meadows, while many varieties of trout swim the pure spring-fed streams.