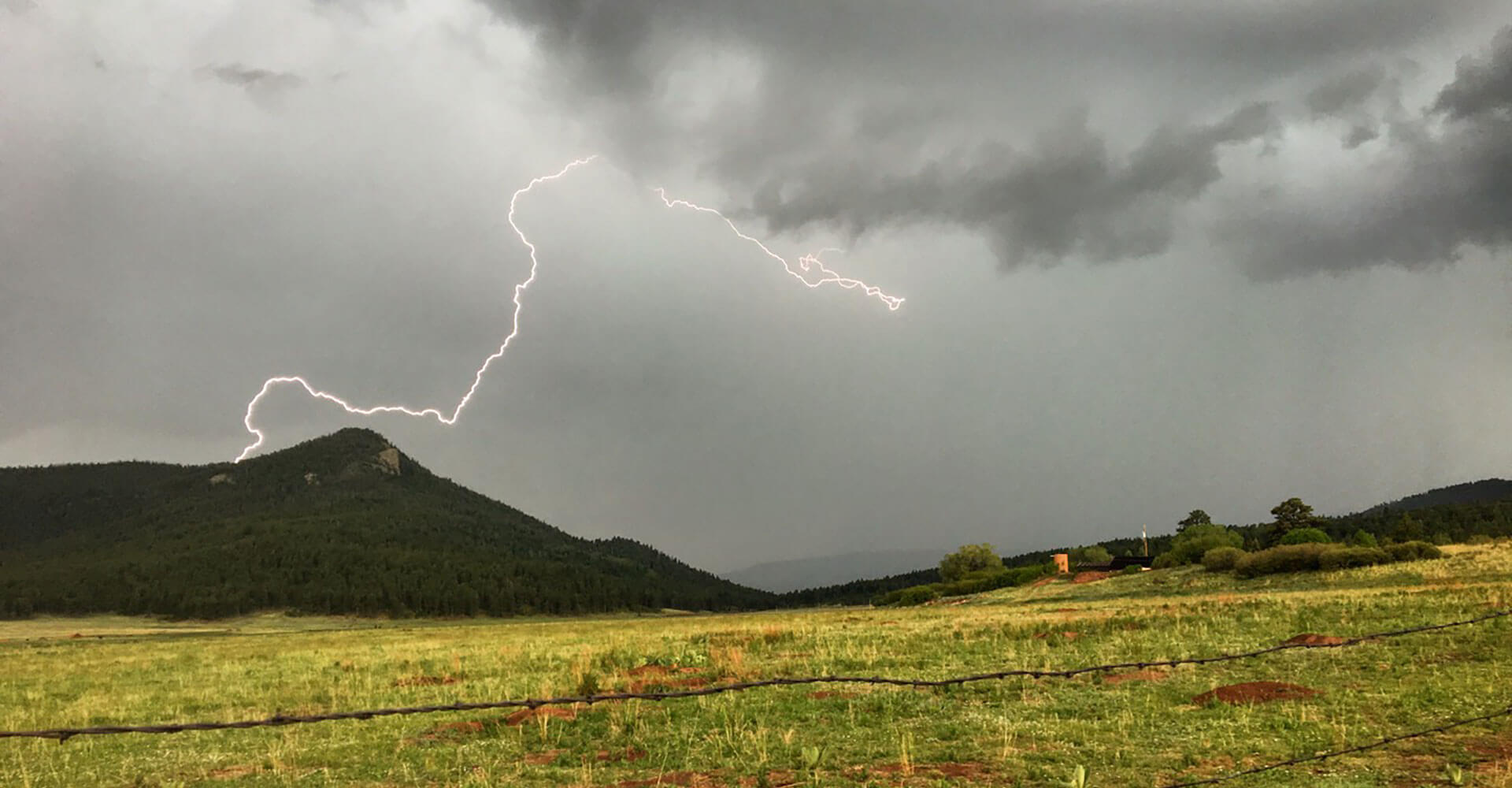 Nav BG
Frequently Asked Questions
What does "all inclusive" include?
Hunts include meals, lodging, license(s), landowner tag, hunting guide and on ranch hunt transportation. State sales tax and customary staff gratuities are not included in package price.
How much should I expect to pay for a tip?
All tips are at your discretion and are always greatly appreciated by our staff. It is standard in the industry for tips to be 10% of the full amount paid for your hunt. If you have an exceptional experience or if, for any reason, you felt your service was unsatisfactory, feel free to adjust tips accordingly. Your kitchen staff and housekeeping appreciate tips at your discretion as well.
What services will our guide provide?
Once you have checked in, your guide will meet with you to get acquainted, discuss the different possibilities, make sure your expectations and abilities are taken into account, and dial in your hunt. Transportation, stalking and calling and once you've harvested, your guide will field dress and quarter your large game and store it in our walk in coolers. Transportation of meat to the local processor, caping and delivery of the cape and antlers to our local taxidermist, as well as processing and mounting casts can all be arranged. See pricing for these services.
How should I prepare for my hunt?
Here is a list of the most important things to consider in order to prepare for your hunt.

1. Take every opportunity to be familiar and proficient with your firearm. We will give you the opportunity to sight in your weapon upon your arrival. Please check in as close as possible to the scheduled time to give us plenty of time to show you around and get you ready for your hunt.
2. While we can accommodate a wide variety of skill and condition levels, the better shape you're in, the better your options and success rate will be. Your guide will tailor your hunt to your abilities, please be realistic with him so you can have the best experience possible.
3. Pack for varying conditions. The mountains can be warm and sunny one minute and cold and rainy/snowy the next. Bring layers for all possible weather conditions. Our bright sunny days are amazing and intense – remember your sunscreen!
Do I need to pack a sleeping bag and other such gear?
No, you are staying in one of the nicest hunting lodges around. Clean, fresh bedding, towels, and other such things are provided.
Do you have Internet?
Believe it or not, we have fiber optic service at the lodge. Computer access, Internet, wifi, smart TV with Netflix etc. are all available for your use and enjoyment.